Ruckus Networks
The best wireless network solution to stay ahead of competitors, You can now meet at RETAILTECH.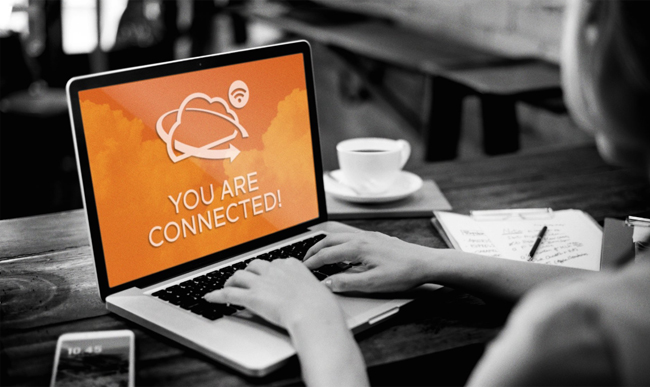 No. 1 in the hospitality field and SP (Service Provider)
3rd Global Market in Enterprise Wireless AP field

"Ruckus started with wireless IPTV transmission technology and provided improved RF with industry's pioneering adaptive antenna array technology and now has a very strong history of internal innovation in multiple businesses. Is going. Ruckus Networks is capable of sustainable growth and these technologies are reassessing its corporate value. "


2015 1Q Wireless LAN Report
New synergies between Retail IT ICT specialist and Lucas, the world's top wireless communication company
Lucas Network has the largest market share in global hotels, airports, stadiums, Retail IT and logistics markets We combine retail IoT solutions
and Retail IT solutions to provide the best network services in the fields of Retail IT, logistics, finance and education in South Korea.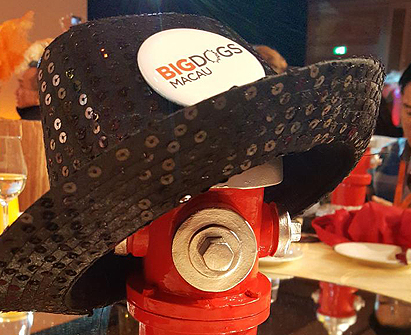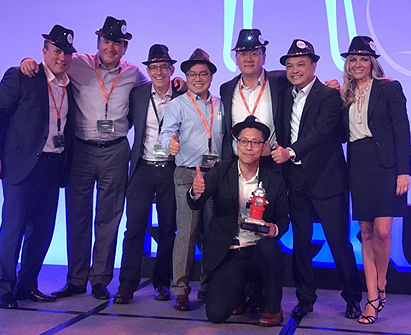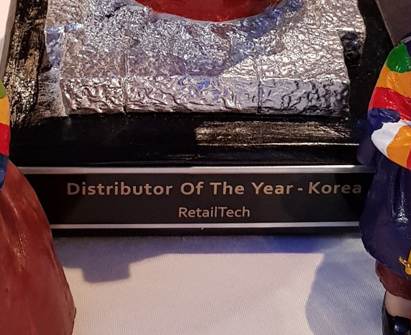 Big Dog Conference "Distributor of the year - Korea" three-time award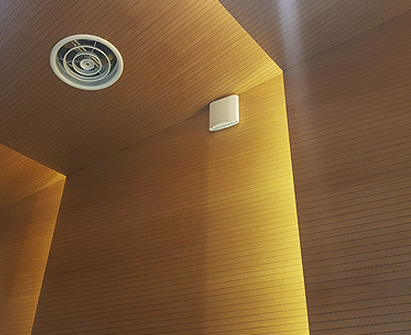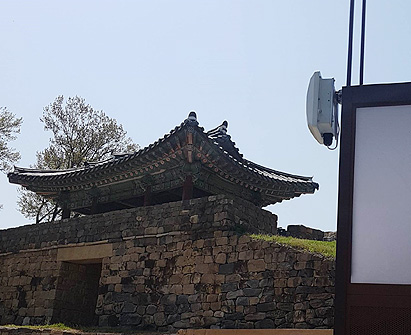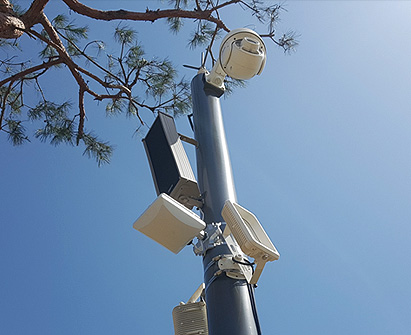 Installation case-Indoor AP / Outdoor AP